Schoolhouse renovation is underway, check out our progress.
---
Event Notice
Sweden Days 2018
Thursday August 2 through Sunday August 5
---
Sweden Days 2017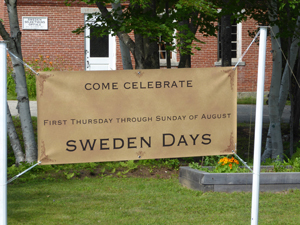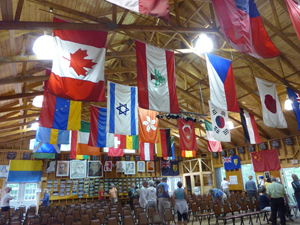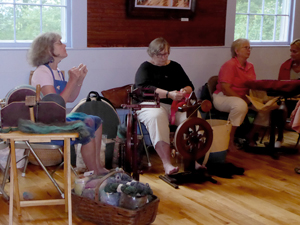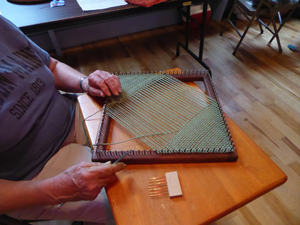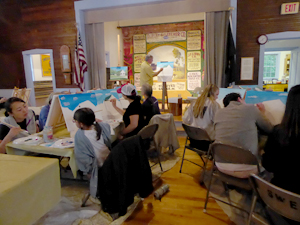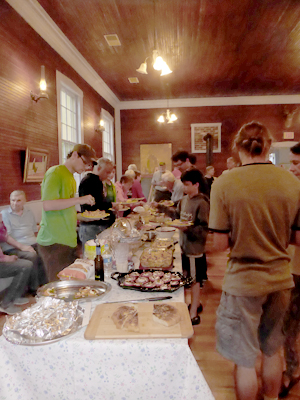 See these and more images and video at our
Facebook page
---
The Society meets at the Sweden Town Office on the 3rd Saturday of each month at 10:00 am.
---
Our book,
Living, Learning, and Worshiping
, is the culmination of a research project launched in 2012 to celebrate the town of Sweden's bicentennial in 2013. Featuring full color photographs, maps, and period newspaper excerpts, it offers a concise, readable record of the town's existing antique buildings and first families.